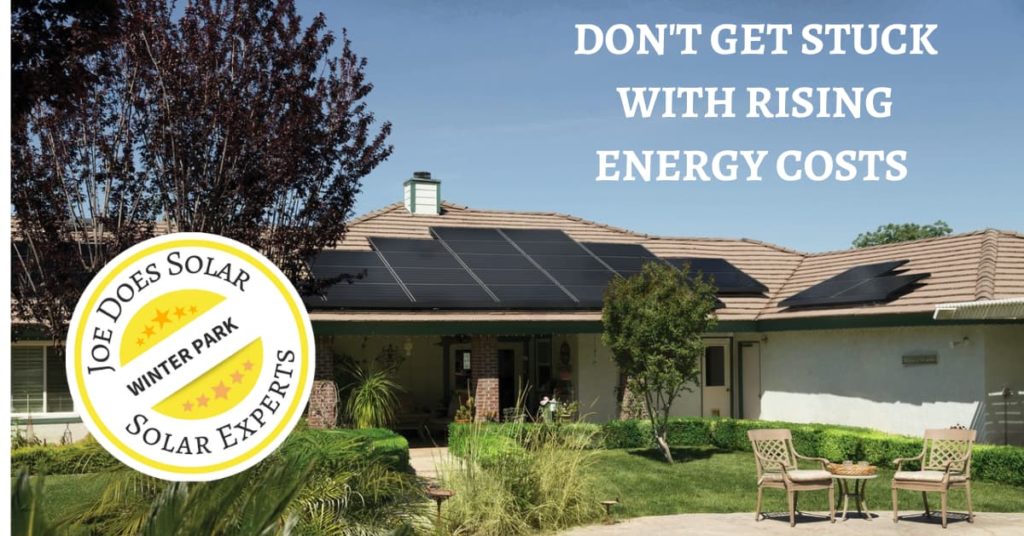 Winter Park's Professional Solar Installation Experts
✅ Prompt On-Site Consultations
✅ Rated 5 Stars on Google
✅ Full Electrical System Audit
✅ Over 20 Years of Fraud Protection
Joe Does Solar Serving Winter Park
📍 Winter Park 32789, 32790, 32792
Hours Of Operation
Monday 9 am- 6 pm
Tuesday 9 am- 6 pm
Wednesday 9 am- 6 pm
Thursday 9 am- 6 pm
Friday 9 am- 6 pm
Saturday 9 am- 6 pm
Sunday Closed
Joe Does Solar of Orlando is ready to help you when you're considering installing your own power production through solar installation in Winter Park, FL. We proudly offer prompt full-service solar consultations in Winter Park, FL. Just give us a call today!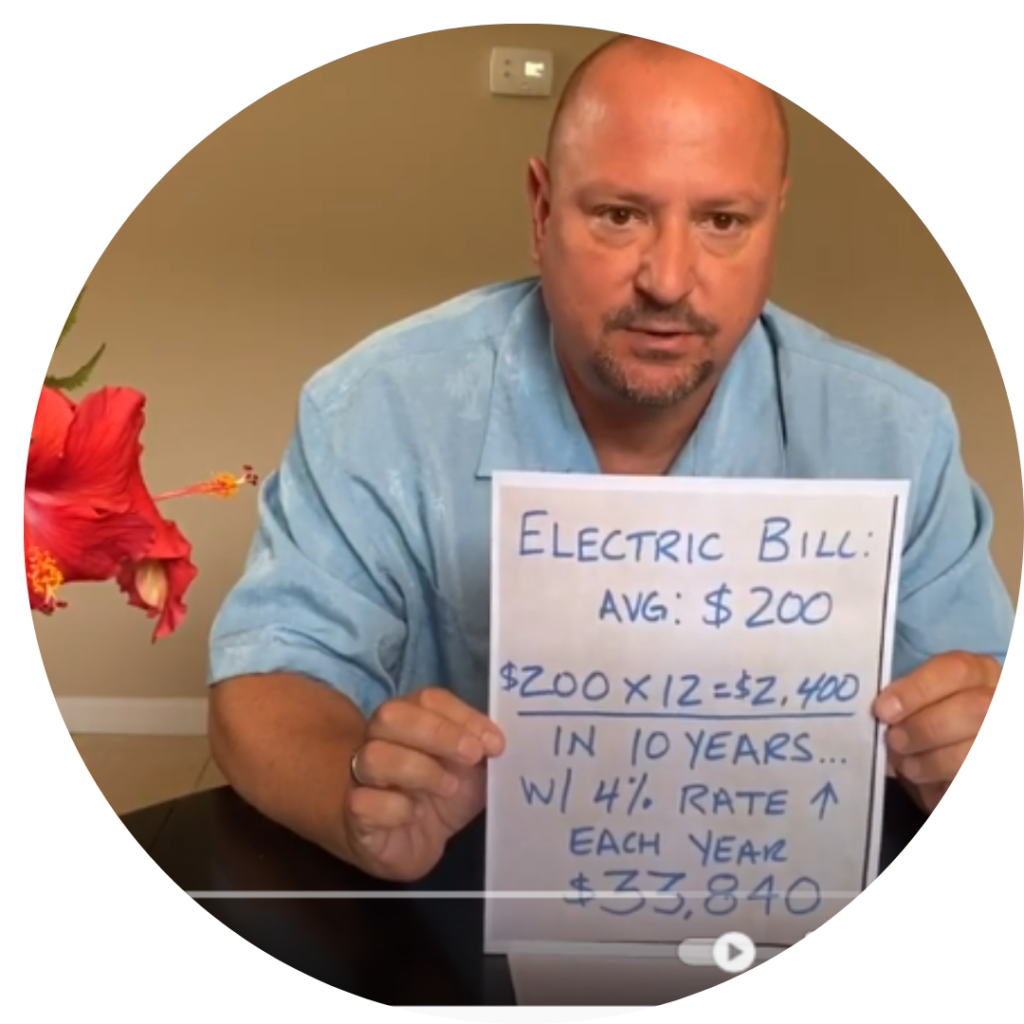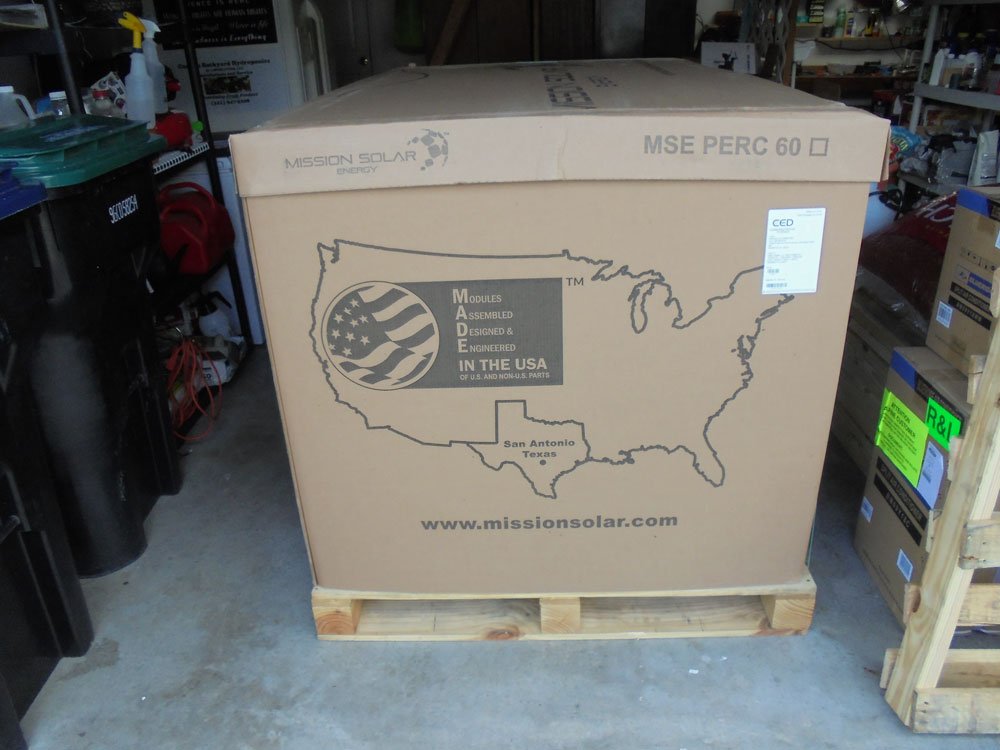 We Are Available With 24-48 Hr Service Guaranteed!
We offer fast and professional service in Winter Park, Fl. If your situation is ideal for solar, we'll be there within 24-48 hrs of your call. Just pick up the phone and call us today!
We are ready to help you in Winter Park when you're researching how to lower your electric bill. We'll give you a complete solar-electric audit.
We will determine your electricity needs and the efficiency of water heaters, pool pumps, appliances, and AC/ heat units.
We will inspect and identify potentially high electricity draining units and make recommendations to save money on your solar installation.
And if solar is a solution you want to pursue, we have several providers in the area. We can help you get the best price and solution for your needs.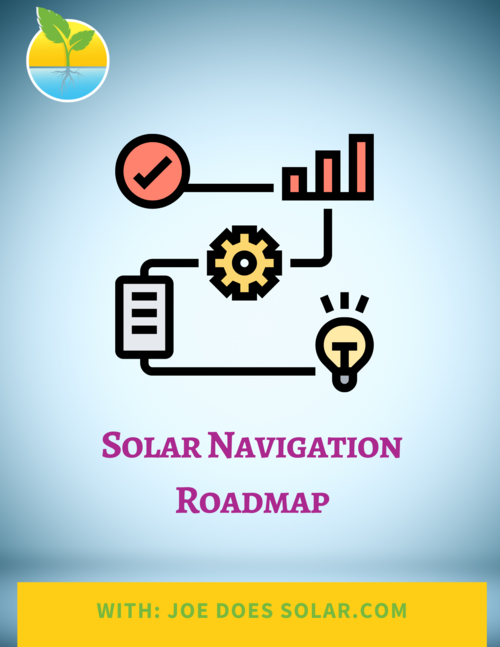 Solar Consultations in Winter Park Fl
Your solution is crafted for you during the consultation so you are armed with the knowledge to either move forward with going solar or have a starting point of items that may need further research before the project should be commenced. If your solution doesn't appear to be a solution we would not personally embrace ourselves, we will advise you to reconsider/not move forward. If you're looking for a "salesperson" you won't find one here. If you're looking for someone who's analytical and logical, someone who's got your back and is a true partner in your solution, then you've found the right company.
Solar Installations in Winter Park
Did you know that according to county/municipal building inspectors that about 80% of solar installations fail on the first inspection? Ask your friends who have solar how many inspections it took for their systems to pass? How did it make them feel about whether or not they chose the company? Unfortunately, it's too late for anything but regrets at that point. Our inspections pass at a rate of well over 90% on the FIRST INSPECTION. We partner with companies that execute and deliver. The installation teams we use are not subcontractors employed by other companies-they are actual employees at the company we feel can most effectively provide you the most cost-effective solution and the highest return on investment. The same highly skilled installation team we used on our own solar/energy project is available to you, our customer, as well.
Energy consumption analysis In Winter Park
We offer free energy consumption analysis as part of our Solar Consultation. A complete understanding of how much energy is being consumed and how much energy can be saved utilizing more cost-effective remedies than just going solar alone must starting point for any successful project. Be wary of companies whose "analysis" only includes "Your electric bill is X and we need Y amount of solar to give you an electric bill of Z"—there was more than likely A LOT more savings you just missed out on. No two homes are the same, not to mention the families that live there. A careful analysis of the most cost-effective solutions to your energy goals will be provided with as many options as possible for your ultimate consideration. For more information on Energy Consumption Analysis, refer to my blog/video on "How to get the most out of your solar project".
We Have Highly-Trained Solar Technicians in Winter Park, Fl Today!
Joe Does Solar of Winter Park works hard every day to earn your business. We find and refer only the most qualified solar technicians for your project. Call today for your solar energy audit and consultation.
Our Professional Solar Consultation Service Is Available Right Now in Winter Park, Fl
Joe Does Solar of Winter Park is ready to handle your solar consultation in Winter Park, Fl. We offer the top independent solar consultation service in the industry and use state-of-the-art energy audit tools to give you the best indication of the electrical output required for your solar needs.
"The Joe Does Solar Promise"
we will always give you the most honest answers,
based on integrity and a commitment to our Florida neighbors.