5 Keys To a Quality Solar Installation
What are the 5 Keys To a Quality Solar Installation?
In this video, I'll give you 5 Keys To a Quality Solar Installation. You can learn more about solar installation services at https://joedoessolar.com/.
At a recent industry conference, we learned about a Florida solar customer who got burned really bad from their solar installation company. There are ways to avoid such a mistake and the customer could have taken some steps .
Go to SunBiz.org and search for the company you want to work with. How long have they been in business in Fla?
Go to the Better Business Bureau and see if they have any unresolved complaints listed.
Check their Google reviews
Verify your permit status.
Don't shop on price in solar. These are the first 5 keys to a quality solar installation.
If you want more tips, tricks and resources to protect yourself from bad players in the solar industry, check out this article at www.joedoessolar.com.
Always feel free to contact me for NO BS solar energy audit and consultation.
00:00 Introduction
00:30 Solar Horror Story
01:46 Key 1 for quality solar installation
02:12 Keys 2 and 3 for quality solar installation
02:24 Key 4 for quality solar installation 02:39
Key 5 for quality solar installation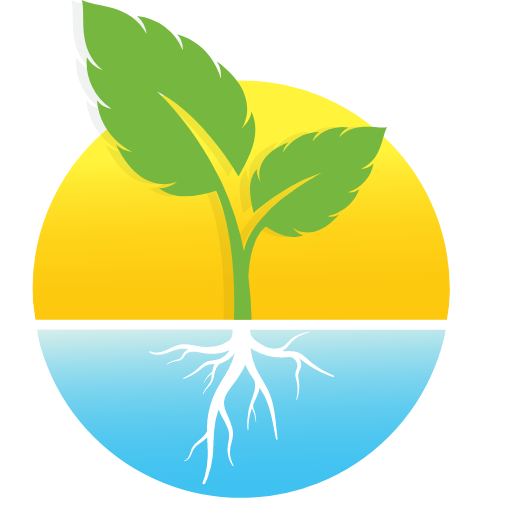 Most solar sales people think solar is… a kids game.
I can tell  you that the approach to solar sales has been 
permeated by this mentality.
I recently attended a conference, it was typical… 
the industry concerns, sharing experiences, discussing new products… as well as,  just in time for Halloween, some horror stories. 

My job is to let you know, so listen.
A solar  company installed solar on a home but never had the project go through engineering and permitting.  
"Yes, the system was installed without a permit. 
Most of us know this is not only a problem  from a quality standpoint but if the home was ever sold this would be another huge problem." 

-Joe Nash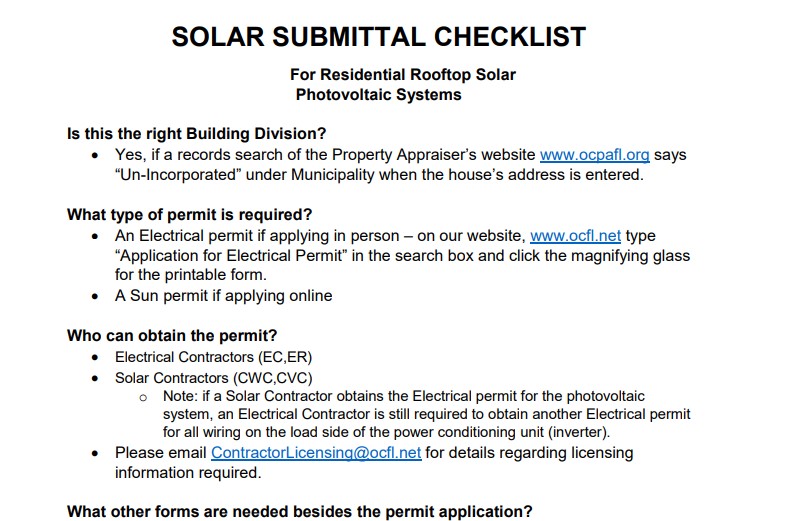 You may not know this but finance companies typically funds a job after installation.  So the installer got paid for something that wasn't permitted, may not even work, and which  the utility company will not pair with their grid 
because there was no past permit inspection.
This left the customer with the choice to either just continue to pay the finance company,  or default on the loan, as well as continue 
to pay their full electric bill.
As you can guess the company did not return phone calls and 
were basically non-existent after they got paid.  
So you're probably wondering how can this even happen? It shouldn't but from what I've seen over five years from an industry (that in my opinion is in desperate need of some basic oversight and regulation) I could see this happening.
Do you all really think I want to be remotely associated  with this as a member of the solar industry?
How can you protect yourself?  
Look up the company,  see how long they've been in business. There 
are lots of companies that claim they've been in  business for years and years they open a shop in Florida and want to claim that since they've been  in Nevada for 10 years, not the same.
And by the way, that's usually how the lies start. After that  I'd go to The Better Business Bureau then Google reviews.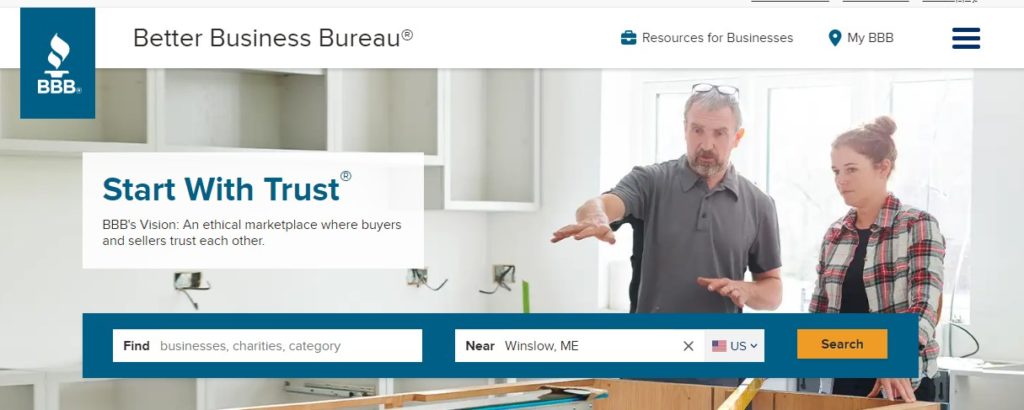 You got to take the Google reviews with a little grain of salt.  
Remember, I can write a Google review on your landscaping guy. A quality solar provider should  be keeping you informed of your project status 
along the way.
If they say they pulled the permit, verify this with your county or government.

-Joe Nash
Not to worry if you're working with me or one of my  quality partners, but as I say "government in the sunshine".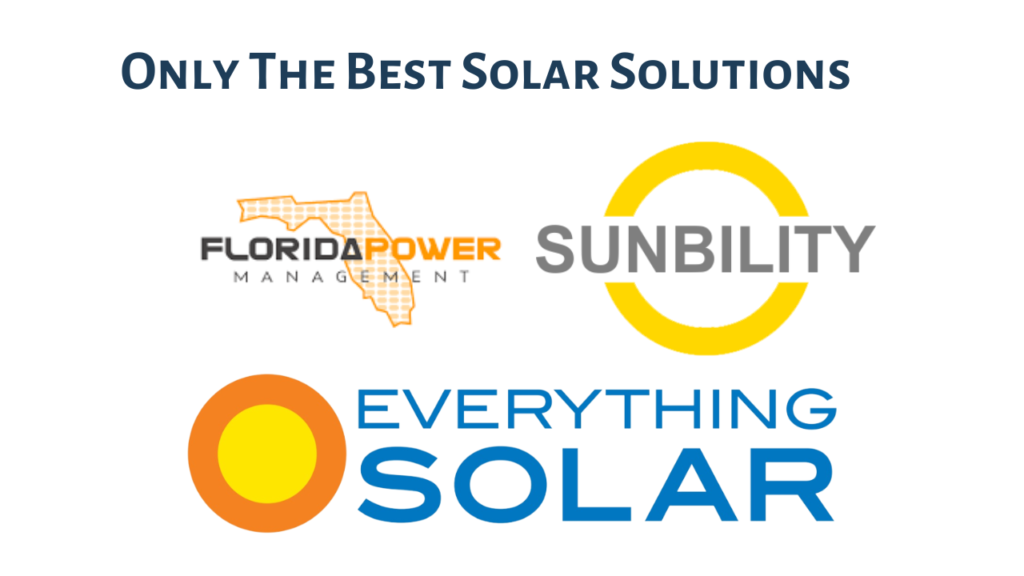 Another thing that seems to make these kinds of things more likely is when the customer is shopping for price.
How cheap do you think a company can slam some solar panels on your roof for if they don't have to pay for engineering, permitting, inspections, meter swaps, etc?
You get what you pay for, and when you sign a deal  with some fast talking bloke after an hour and a half of high pressure sales pitch, you just  increase your odds of having a bad experience. 

Another one of my favorite sayings is "truth  over harmony". Yes, this information may not sit well with you, I can assure you it doesn't sit  well with me either. I can also assure you that it would sit exponentially worse with you if you  were actually living it.
My customers will never live that. I'm here to help, You guys take care.