Solar Installers In Florida- Behind The Scenes
A behind-the-scenes talk with Florida Solar Installers. If you're thinking of going solar in Florida, contact us for a FREE, no-BS consultation.
In this video, we have two solar installers in Orlando, Florida discussing what you need to know about solar. Joe, from Joe Does Solar by LMNdeavors says the industry depends on what you don't know about solar.
In this chat between Joe Nash and Brad Luans, we talk about:
What It Means To Net Zero Your Bill and How We Ensure You Do It
The Secret Tool We Use To Measure The Path Of The Sun on Your Roof
A Trap That Fools Homeowners Into Paying More For Their Solar Installation
A Foolproof Method To Quickly Identify The Right Solar Installers in Florida
A Simple No- Nonsense Way To Get Money Back From The IRS That You Otherwise Never Could.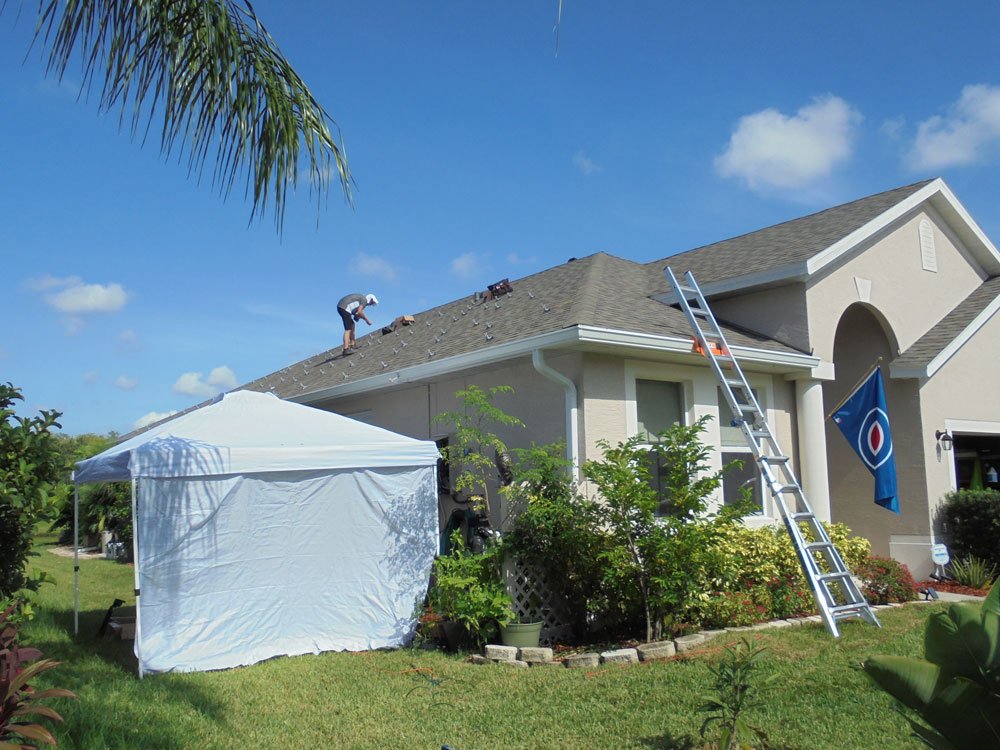 This video will highlight the stupid simple techniques to make sure you get the most out of your solar installation in Florida. Join the conversation and let us know what you think.
Check out this article to learn more about how to buy solar in Florida. Then ask your questions and see what savings are available for you as a Florida property owner.